We provide clean, air conditioned kennels and large indoor runs for your pets. We have a fenced yard that allows your dog to have adequate exercise during his/her stay with us.

Animals boarding in our facility are monitored closely by our staff and are given medical attention if needed.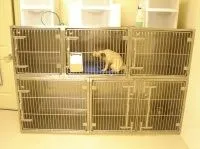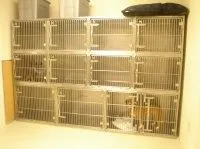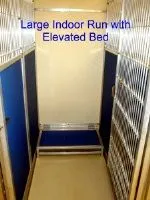 We regularly feed Purina ProPlan in our kennels. Cats are fed ProPlan Chicken and Rice and dogs are fed Purina EN Formula which is a highly digestible food designed to minimize intestinal upset related to diet changes.

Special diets are fed on request. Please bring that food with you.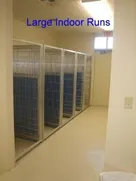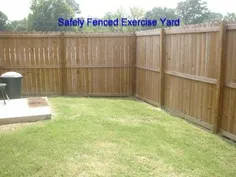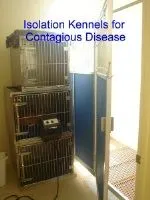 In order to prevent flea infestation, and to keep your pet from bringing home stray fleas, we administer Capstar at the time your pet is being checked in. Capstar is an oral medication that kills all fleas on a dog or cat within 4 hours and has no known side effects. Please click here to see our Boarding and Drop-Off policy.